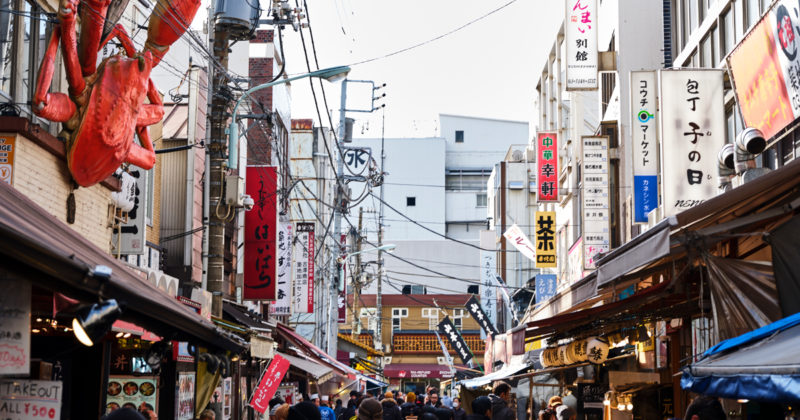 The Tsukiji Outer Market With over 400 gourmet speciality shops
Tsukiji is most famous for the gourmet town called the Tsukiji Market.
It has played the role of Japan's number one kitchen for many years, but in 2018 the market moved to Toyosu. The more than 400 gourmet speciality shops in the Tsukiji outer market remained, and you can still enjoy sushi and voluminous seafood rice bowls with fresh ingredients right from the market at very reasonable prices.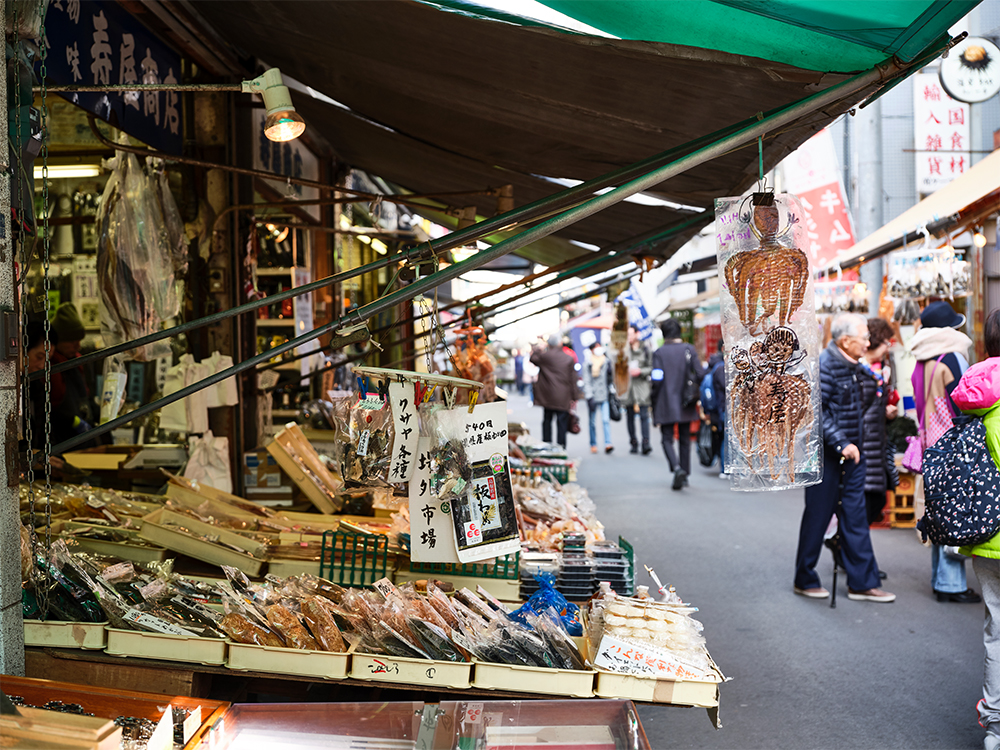 It may be surprising to some to see various genres of foods such as Italian, Oyako-Don (chicken rice bowls), and ramen. Trying these is another way to enjoy the Tsukiji Outer Market.
Recently, "eating while walking" is a popular activity in the Tsukiji Outer Market. Some shops have long lines. The market is a short 10 minute walk from TSUKI. Because it is a market, most shops open early in the morning, so why not go for breakfast after a morning walk?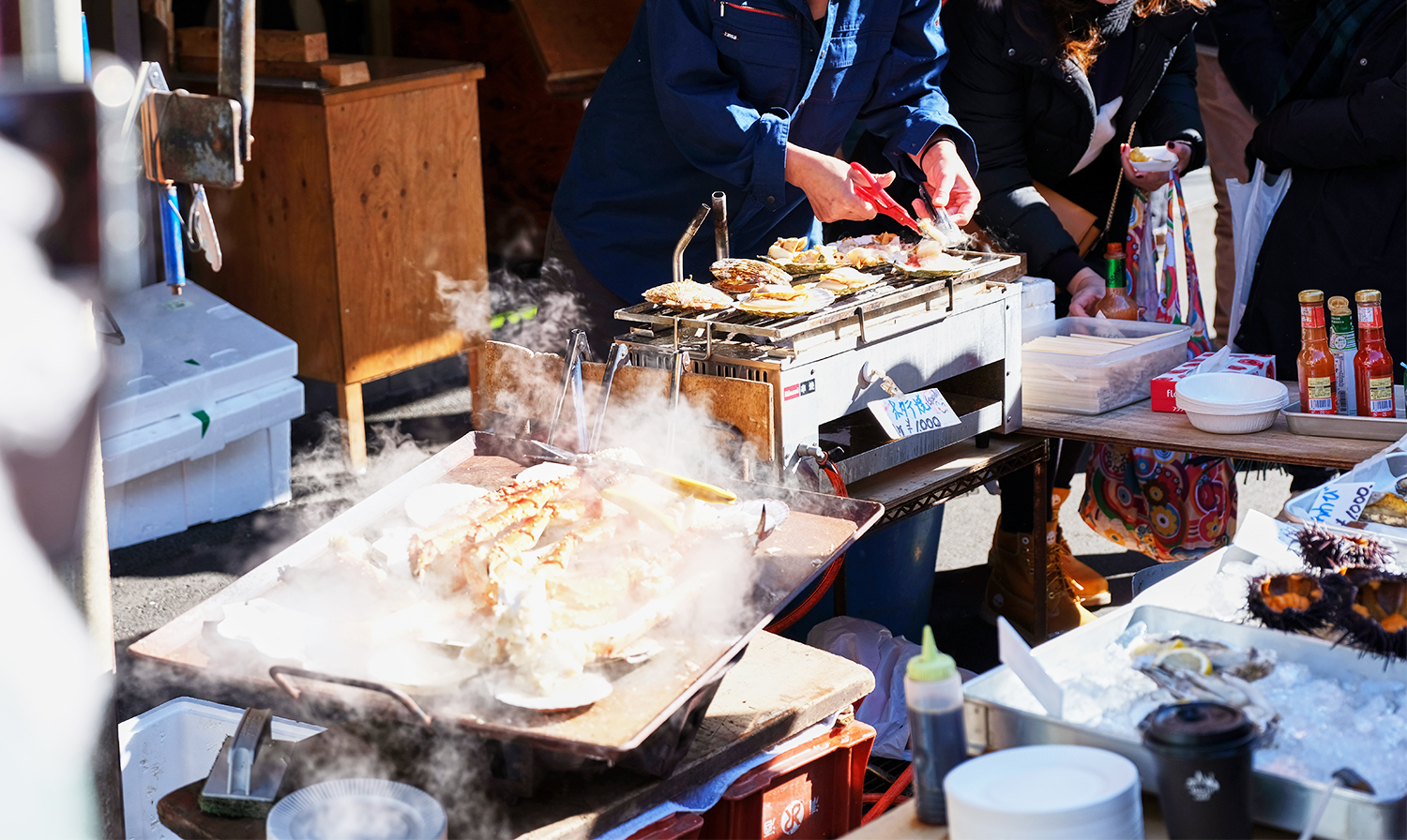 Address: 4-16-2 Tsukiji, Chuo-ku, Tokyo, 104-0045
From the hotel:Approximately a 10 minute walk