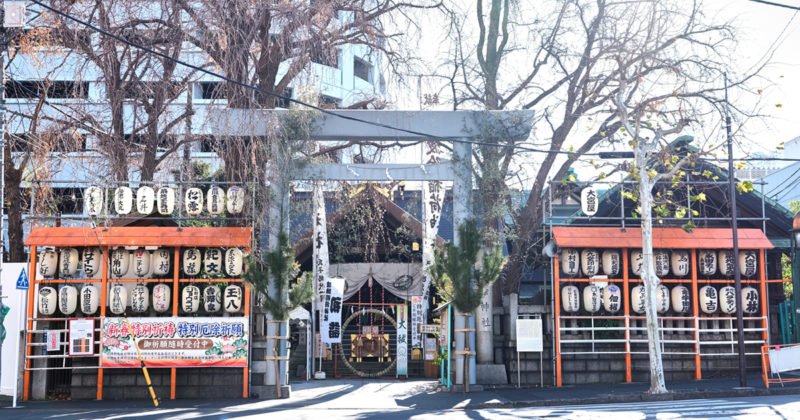 Namiyoke shrine The shrine of the God Namiyoke-Inari that protects against misfortune and helps people to overcome turmoil.
After the great fire of the Edo period, Edo Bay remained in existence where the fish market is today.
Tsukiji land reclamation work was carried out, but the construction was difficult due to the rough waves. One evening, during the reclamation work, a shining Go-Shintai (floating shrine) was found floating on the surface of the sea. In 1659, a shrine was built at the place where the current shrine is located. After the shrine was built, the rough waves settled down and the land reclamation work proceeded smoothly. This is the story of where the name of the shrine came from and it attracts people to worship the god Namiyoke-Inari.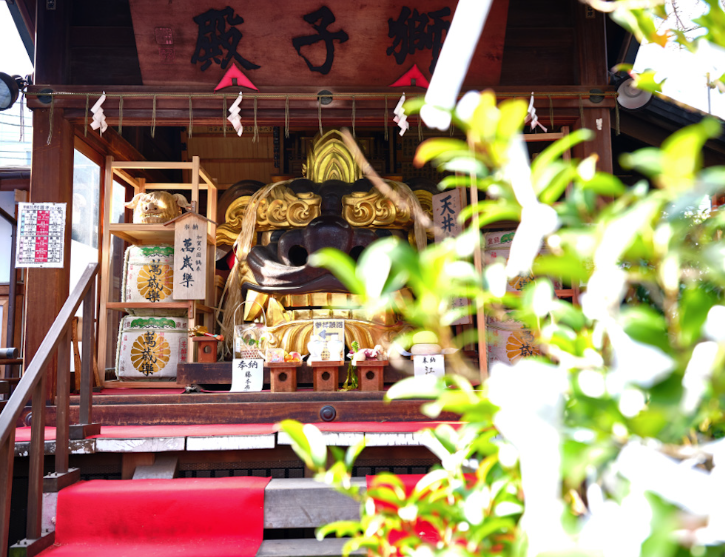 As the God which protects against misfortunes and helps human to get over periods of turmoil, Namiyoke-Inari is highly worshipped by people who pray for warding off bad luck, for divine protection from calamity, good business, safety during constructions, and others.

Address: 6-20-37 Tsukiji, Chuo-ku, Tokyo, 104-0045
From the hotel:Approximately a 11 minute walk