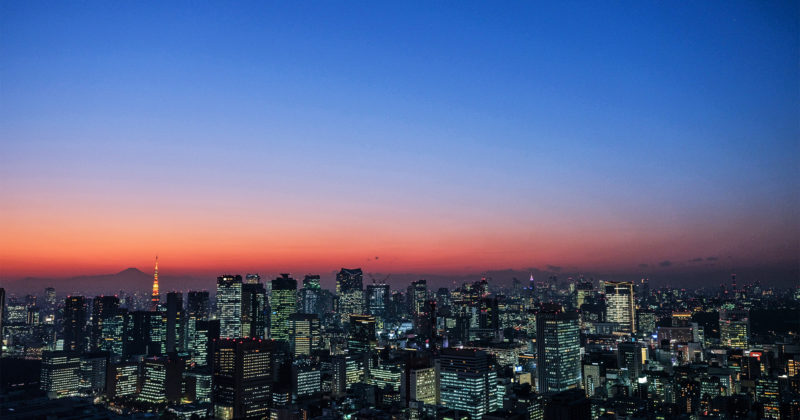 Tokyo Tsukiji
Tokyo Tsukiji. Tsukiji market is known as one of the biggest markets in the world and is a place where knowledge of Japanese food culture has accumulated. Around the world and through the ages it is and has been food culture that serves as one foundation for the basic culture of a country.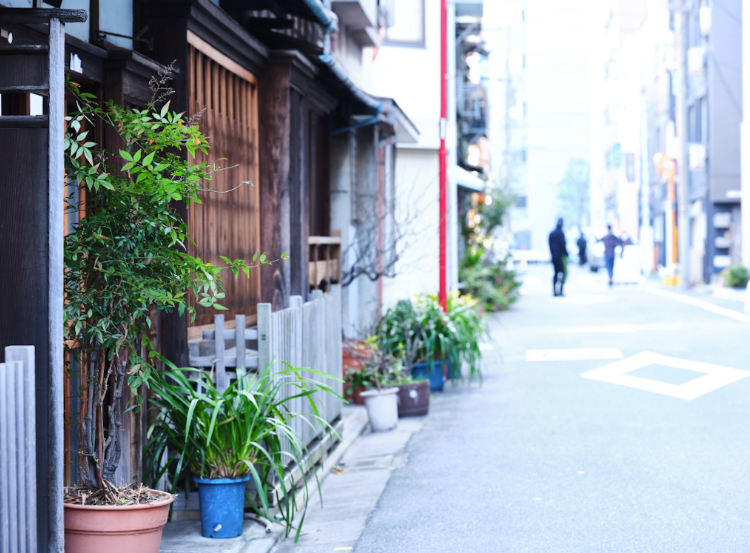 The streets of Tsukiji are dotted with old town scenery that creates a nostalgic atmosphere.
After strolling around the good old streets of Tsukiji what comes to mind is, of course,  sushi. Enjoy reasonable prices for truly exquisite sushi in Tsukiji.
Please feel free to ask our hotel staff for good sushi restaurant recommendations.