Tokyo is a large metropolitan city that has flexibly incorporated culture from throughout Japan.
The seemingly modern Tokyo lifestyle includes aspects of Japan's essential beauty aesthetic.
From Tsukiji, Tokyo, known as a location in which food culture and knowledge has accumulated,
to a rarely witnessed scale, a journey begins to discover the essence of the spirit of harmony
found at the root of Japanese culture.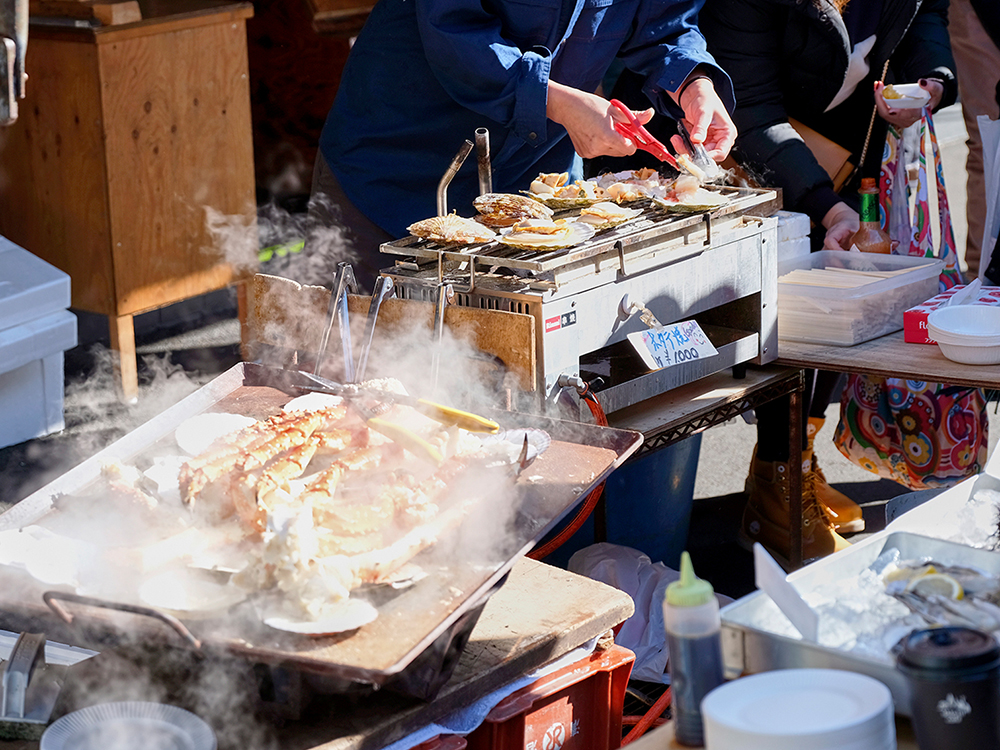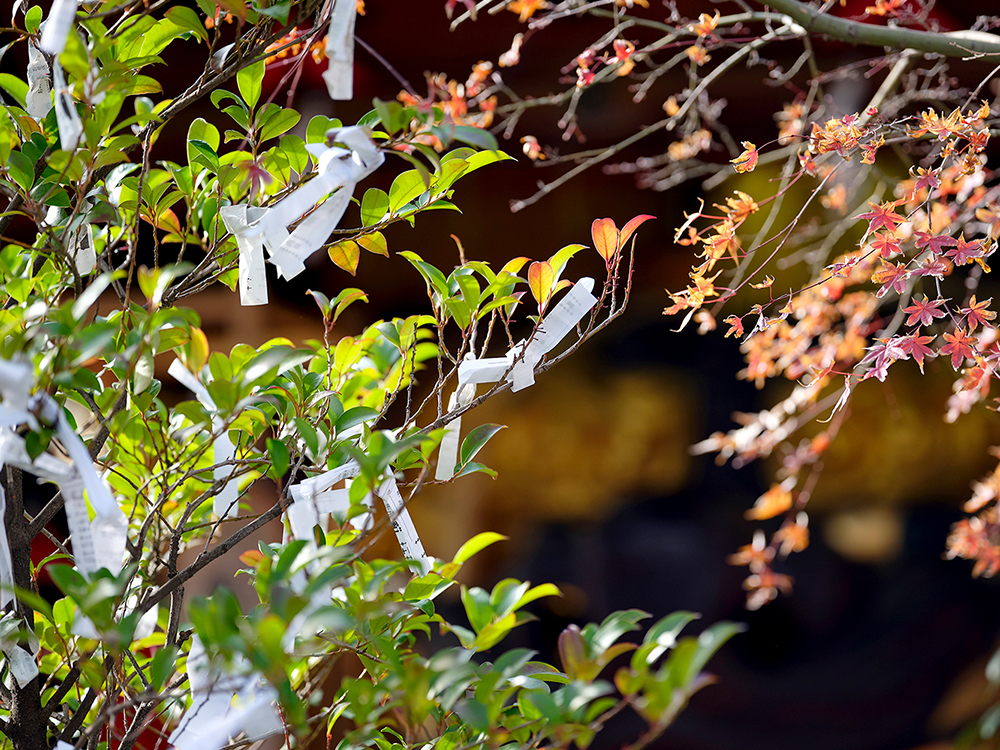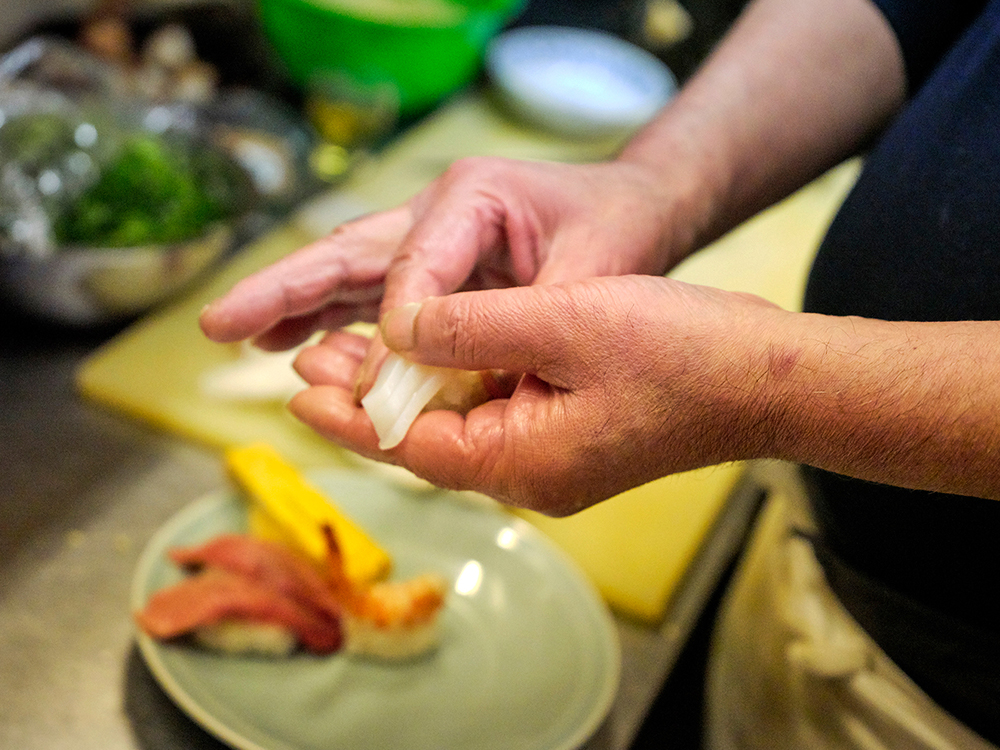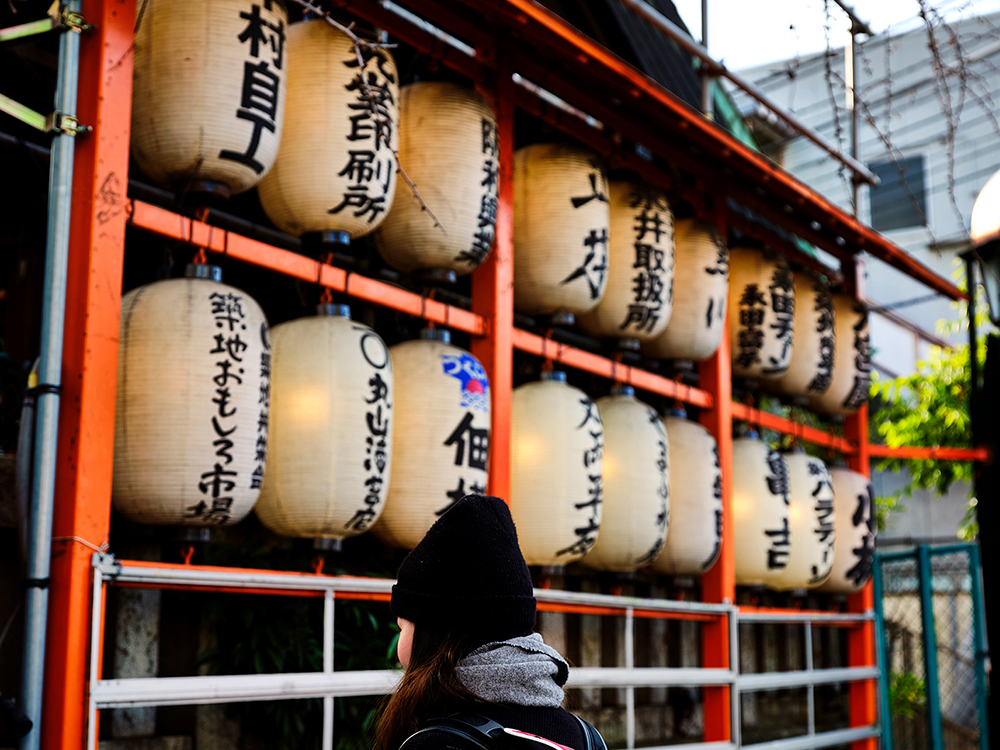 Seasonal happenings
Arts & Crafts
Customs
Warm hospitality
Through TSUKI Tokyo, experience aspects of Japan that exist throughout Tokyo,
and enjoy travels that make you more NIPPON SAVVY.
Upon returning home, you may feel the urge to display a single seasonal flower.
We hope your journey provides you with this kind of stimulation.
DESIGN
TSUKI Tokyo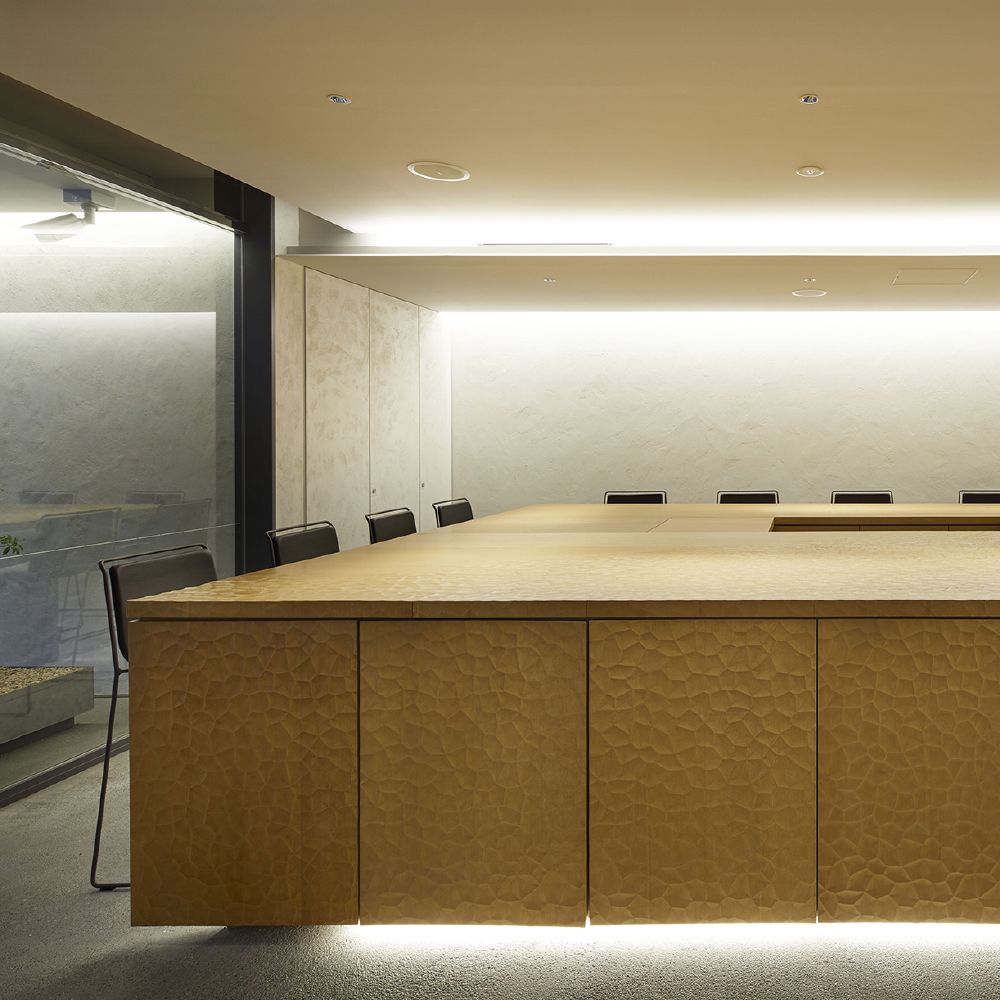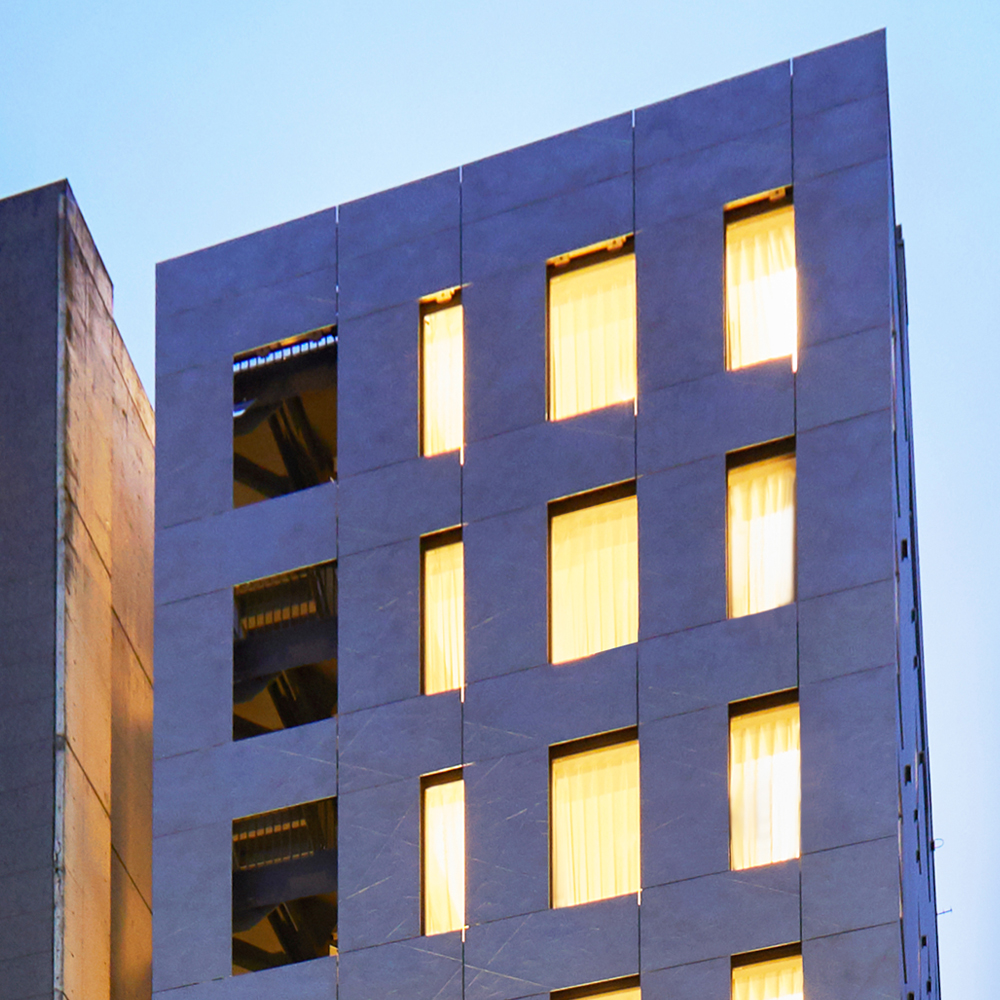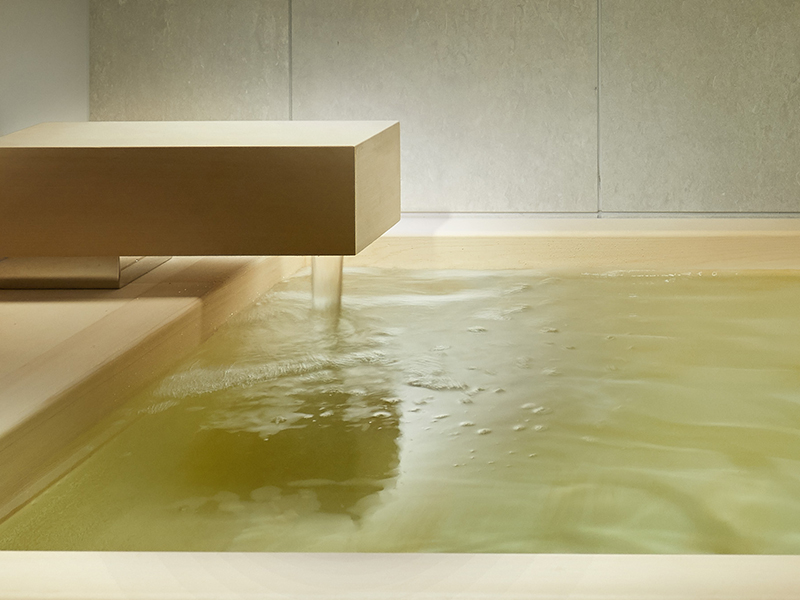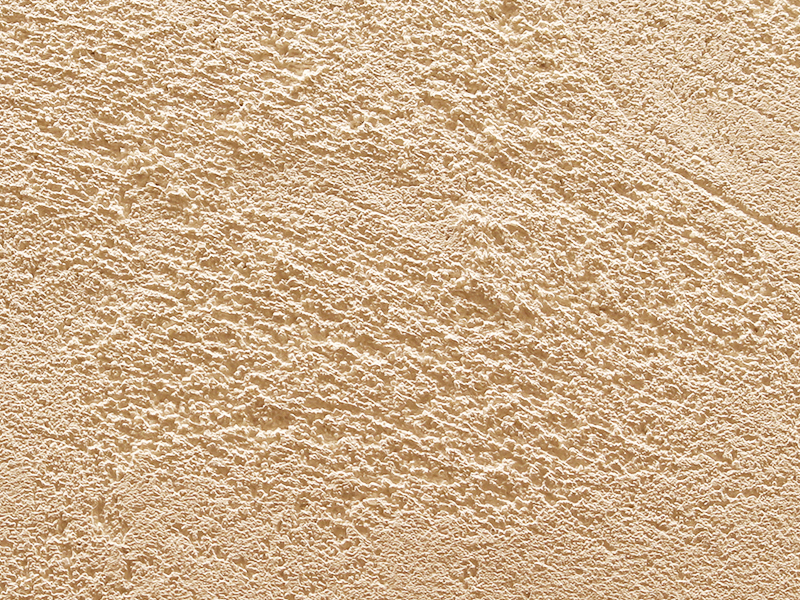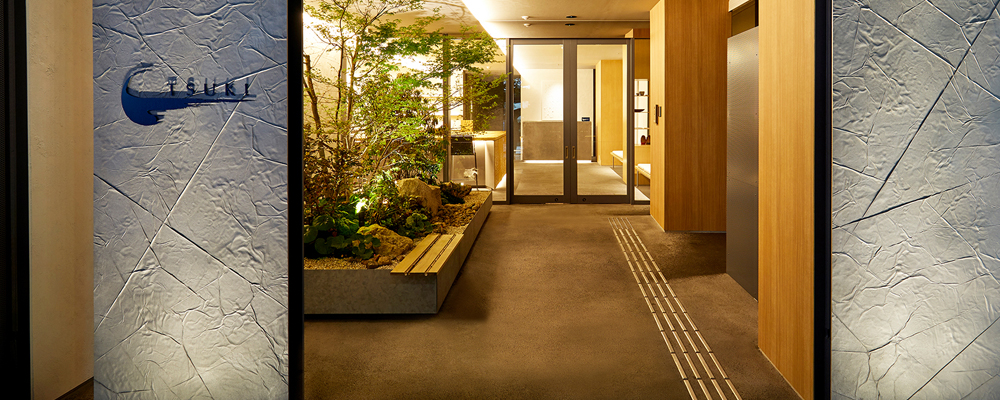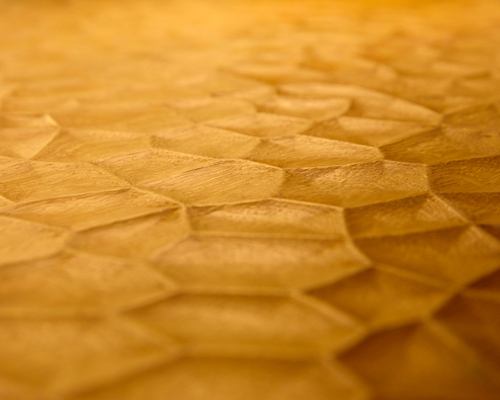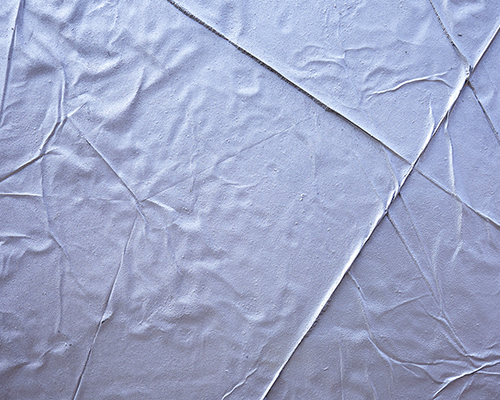 NEW TRADITION
To enhance each guest's experience, the designer utilized
the Japanese traditional essence of texture,
light and layering to create a glowing sense of warmth, softness and luxury.
ARCHITECT
TORAO+HSIEH ARCHITECTS is an architectural team based in Tokyo and Taipei,
founded by Ryota Torao and Hsin-yun Hsieh.
Unique to this location, this hotel's design concept focuses on
ensuring a memorable stay for all guests.
*Jointly designed with Masafumi Harigai, Asami Kobayashi