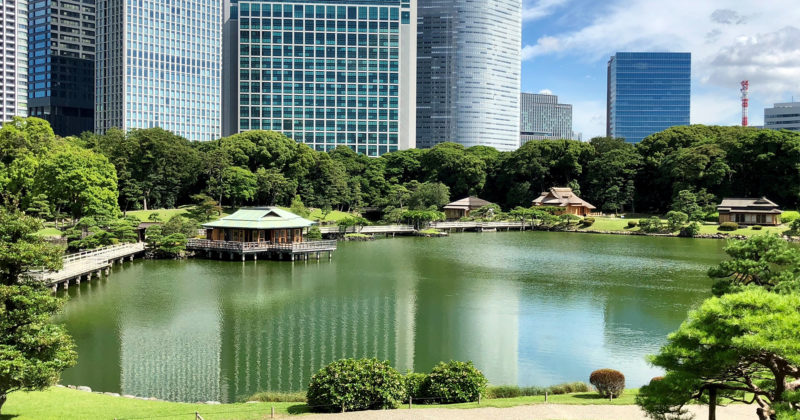 A Japanese garden within walking distance from TSUKI Tokyo
About 15 minutes by foot from TSUKI, the Japanese garden "Hamarikyu" is nestled in an area, called Shiodome, surrounded by high-rise buildings.Until 1644, it was a field for the Tokugawa family's hawk hunting ground, but after Tsunashige moved to a separate residence in 1654, landscaping and renovation works were undertaken by the successive generals and today it is almost the same as it was after the 11th general. Is one of few gardens existing with such history that has been watching over the changing landscape of Tokyo for over 360 years.The seasonal flowers such as black pine, cherry blossoms, plums, and more are some of the highlights that entertain the eyes and hearts of those who visit the garden today. The Kuromatsu, known as the 300-year-old pine, is 10 meters high, 17.7 meters wide from the front, and has a truck diameter of 4.4 meters, making it one of the largest in Japan.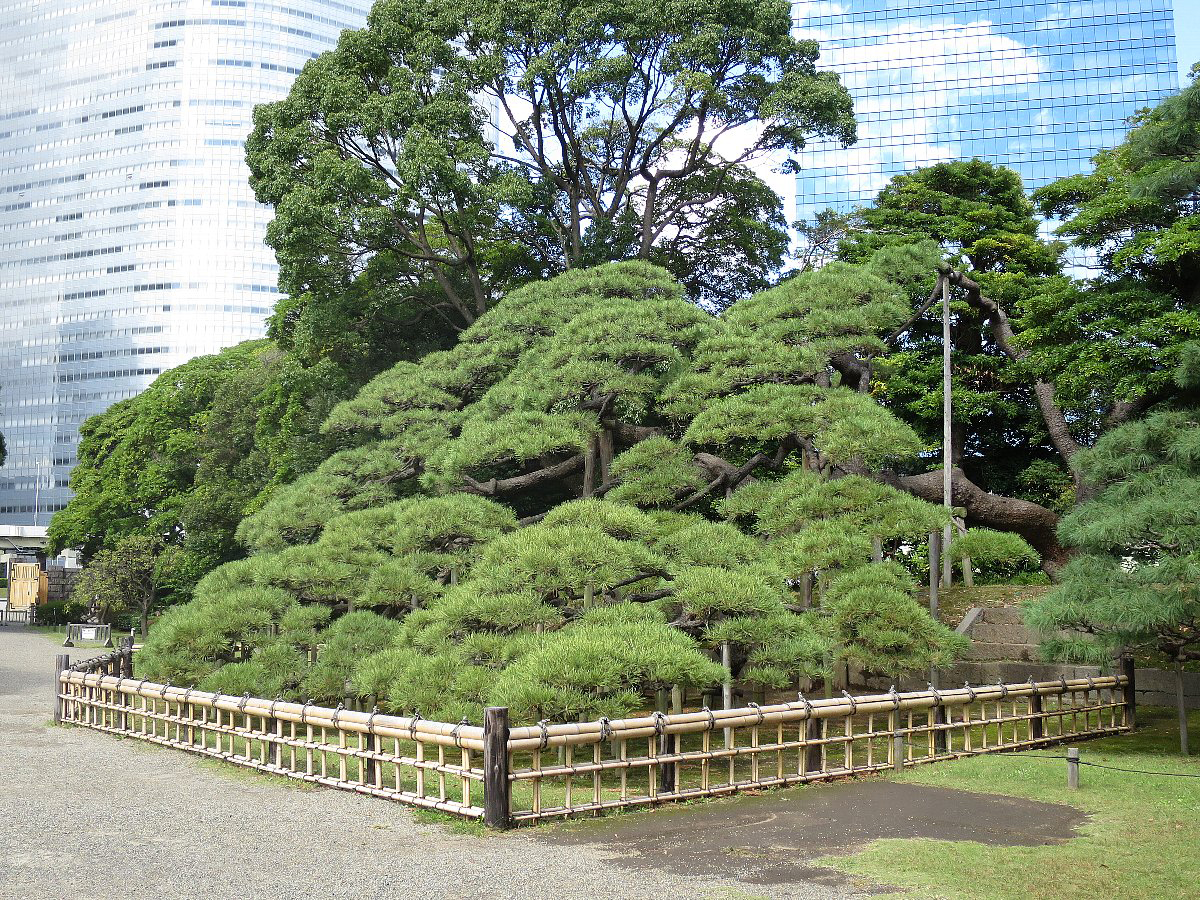 In addition, one of the only five duck grounds in the country (places for duck hunting) is in the park, which is also a popular spot for visitors.
The tea house in the park has been authentically restored based on historical information, and the scenery has been renewed. If you get a little tired of walking, you can think about the history of the spot while sipping tea and looking at the mysterious scenery where Japan's "past" and "present" mix at the "Nakajima no Ochaya" near the pond.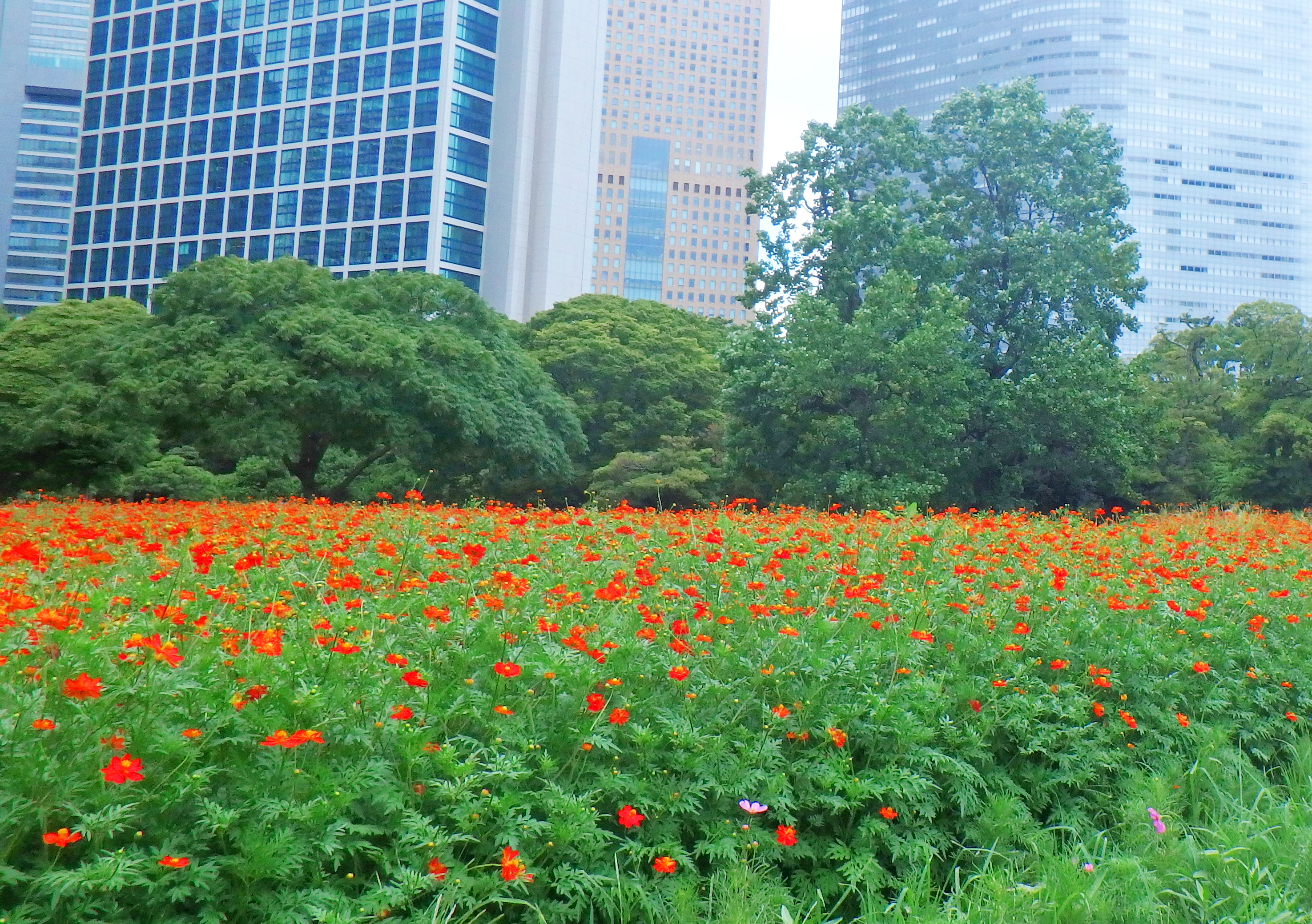 Address: 1-1 Hamarikyuteien, Chuo-ku, Tokyo, 104-0046
From the hotel:Approximately a 15 minute walk
RELATION
There are no related articles yet.