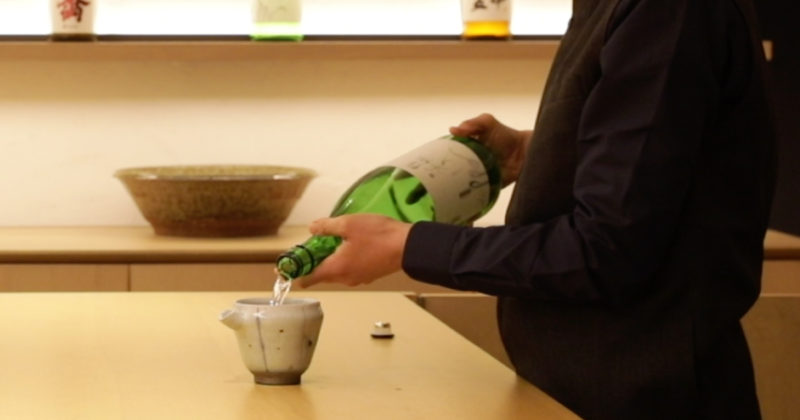 How to enjoy Sake-Bar Carefully selected 7 kinds of sake from all over Japan
At "Sake-Bar TABLE TSUKI", we have 7 varieties of sake to recommend for your enjoyment. We hope you enjoy our carefully selected sake assortment.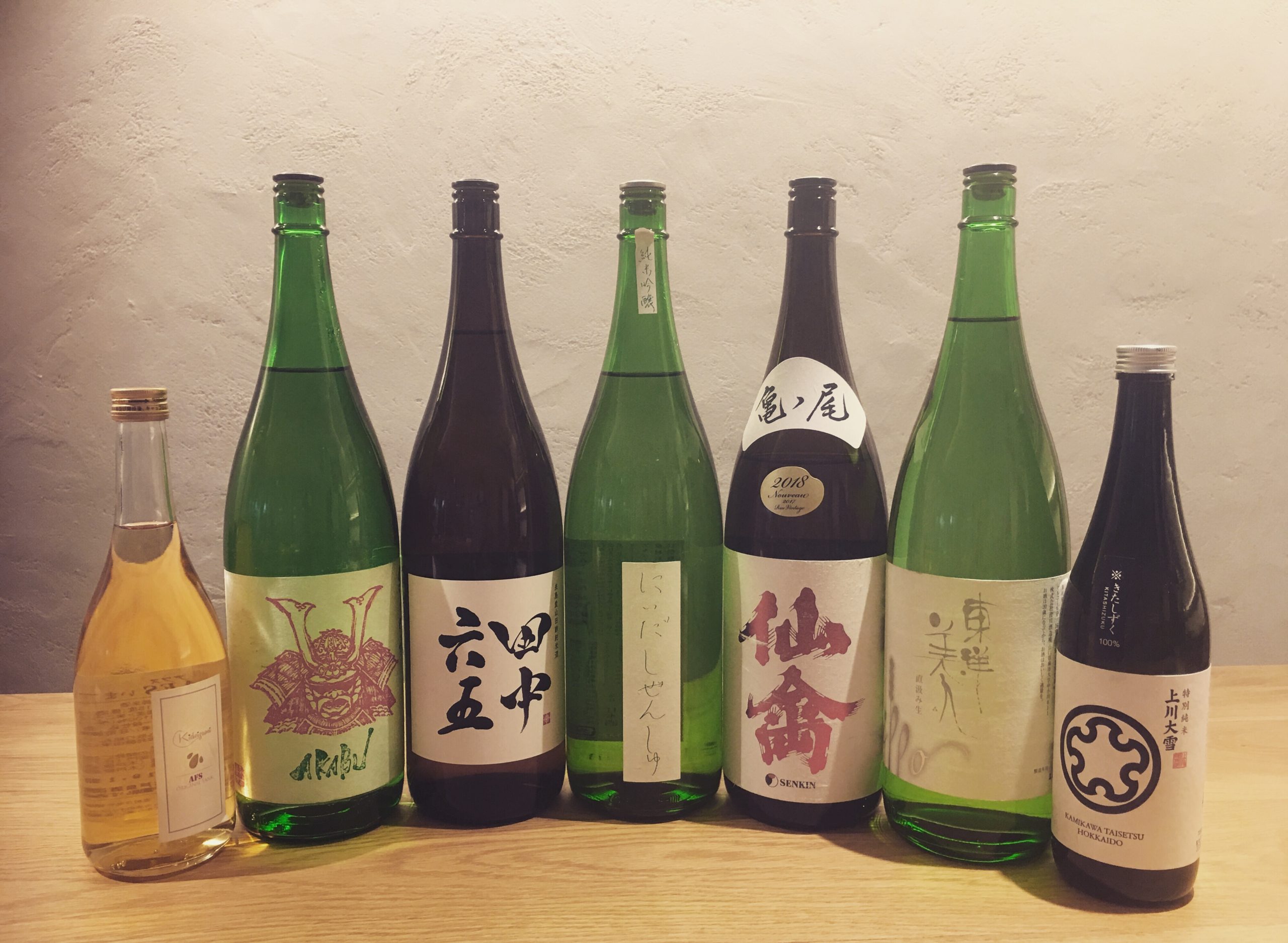 1. Chiba|Kidoizumi AFS Original Tank Junmai
 ¥1,100
2. Iwate|AKABU Junmai Ginjo
 ¥1,000
3. Fukuoka|Tanaka 65 Junmai
 ¥900
4. Fukushima|Niida Shizenshu Junmai Ginjo
 ¥900
5. Tochigi|Classic Senkin Kamenoo Junmai Daiginjo
 ¥1,000
6. Yamaguchi|Toyobijin Ippo Jikagumi Nama Junmai Daiginjo
 ¥1,000
7. Hokkaido|Kamikawa Taisetsu Tokubetsu Junmai Kitashizuku
 ¥1,400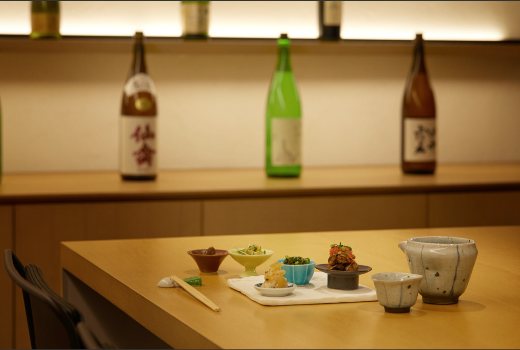 We also have delicacies on the menu that go perfectly well with our sake. Please enjoy with sake, sake vessels, and serving temperature that are carefully selected and adjusted .
◎We have "Value Pairing Set" (kinds of sake + delicacies) also available.
※All prices are excluding tax