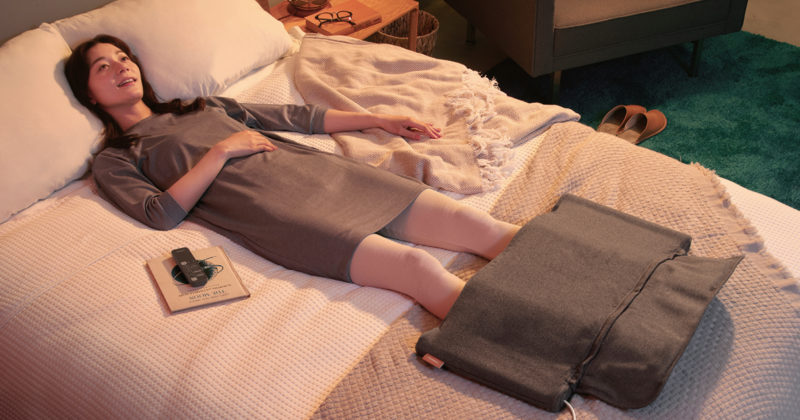 [Private bath guests only] Enjoy free trial of the latest Panasonic massager
We have prepared a special offer for our guests using the private baths.
After taking a bath, you can experience Panasonic's latest massager EW-RA150 "Nerumae Hot Reflet" at the "Lounge YUAGARI" for free.
The massage technology that pursues professional techniques and the all-around air bag that wraps around your legs without gaps will massage your ankles to calves as if you were wrapping them in the palm of your hand, and make your tired legs feel refreshed and light.
A relaxing addition to your hotel stay. Sleep well and refresh yourself from the fatigue of daily life and travel.

<Period>
From September 21, 2023
<Eligible Guests>
Guests using the private baths
*Only guests staying at the hotel can use the private baths.
<Special Offers>
– Free trial of Panasonic Air Massager EW-RA150 "Nerumae Hot Reflet" at the Lounge YUAGARI after taking a bath.
– Free gift of Panasonic original towel (limited quantity, one towel per use)