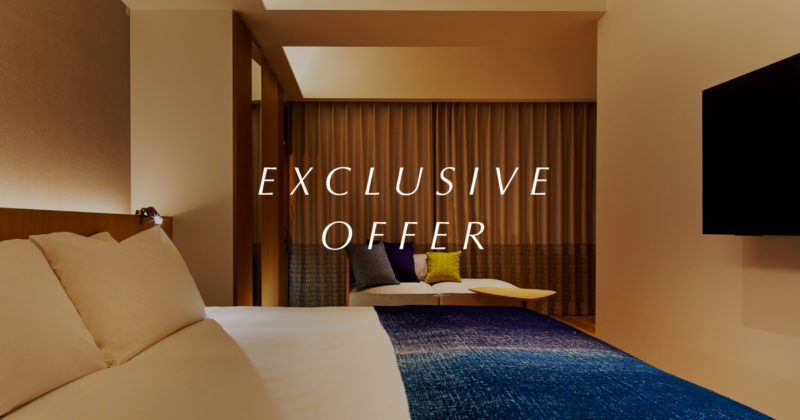 Exclusive Offer
Exclusive value plan only available in our official website.
Retrench to enrich your stay.
You will have wide selection for shopping, food at Tsukiji, Tokyo. After that, you could relax comfortably at TSUKI. Especially, you will be able to get better rates from our website than other sites.
◎Breakfast option available.
◎Cancellations and changes are not accepted for these special rate plans.
◎Payment will be made at time of check-in at the hotel.