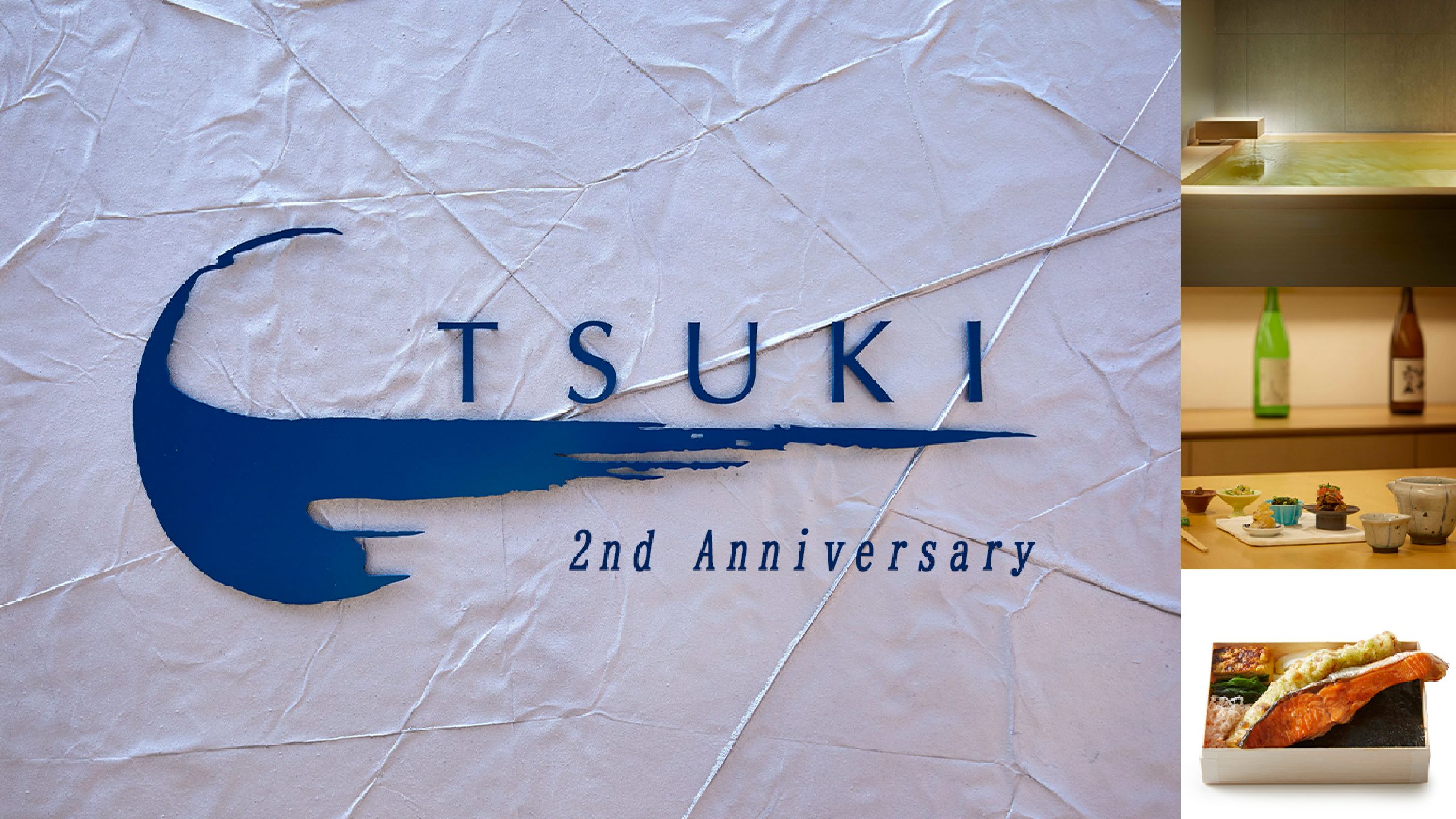 2nd Anniversary Plan
April 18th, 2021 will mark our 2nd anniversary.
As a token of our gratitude for our customers, we will offer "Special 2nd anniversary plan".
Please take this opportunity to enjoy a little luxurious time at TSUKI Tokyo.
It is highly recommended as a 2nd anniversary worthy plan with full of charm of TSUKI Tokyo.
-Plan Features-
Welcome drink: Sake
Private Bath: 45min→75min
Breakfast: Nori-Bento